We at Arch Plastics Packaging (Arch) set high standards in following & implementing strict cGMP guidelines. Our goal is to meet or exceed the customer requirements and expectations of our product by actively pursuing quality improvements through programs and enable each employee to perform their job accurately and efficiently the first time and every time.
Our Quality procedures are derived from cGMP principles and are in accordance with the Pharmaceutical Packaging standards, implemented throughout the plant.
Our Comprehensive Drug Master File (#19761, Under Type III Packaging) is active and maintained with FDA. All changes are reported to FDA with amendments to the file.
Strictly compliant to 21CFR210 (Production Goods) and 21CFR211 (Finished Goods).
Complying with all applicable statutory laws and regulations.
We conduct weekly & monthly audits ensuring that there are no deviations from the procedures set forth.
Internal audits are performed annually by the cross trained employees and all non-conformities are documented and are addressed immediately.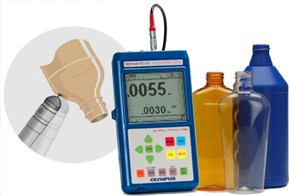 Our Quality systems are ISO Compliant and strictly follows approved standard procedures for both physical and visual measurements referencing MIL STD 105E (or ANSI/ASQ ZI.4 Table) to ensure the product quality.
We use FDA approved raw materials in our manufacturing process from the reliable and approved US-Manufacturing vendors.
FIFO (First-IN-First-OUT) procedures are used for all raw materials and finished products.