GROUNDBREAKING NEWS!
ARCH PLASTICS HAS ACQUIRED 3 ACRES OF COMMERCIAL PROPERTY AND IS READY TO EXPAND! SEND US YOUR NEW PROJECTS AND LET'S GET STARTED IN OUR NEW FACILITY!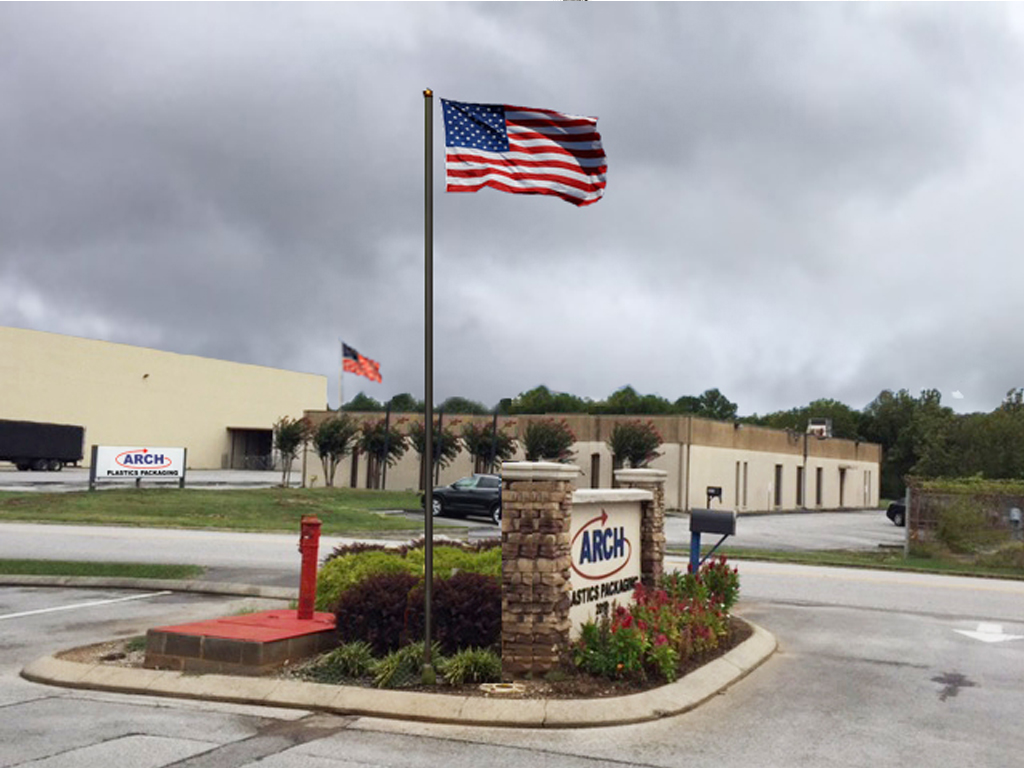 IBM Production Line is fully operational from December 2017.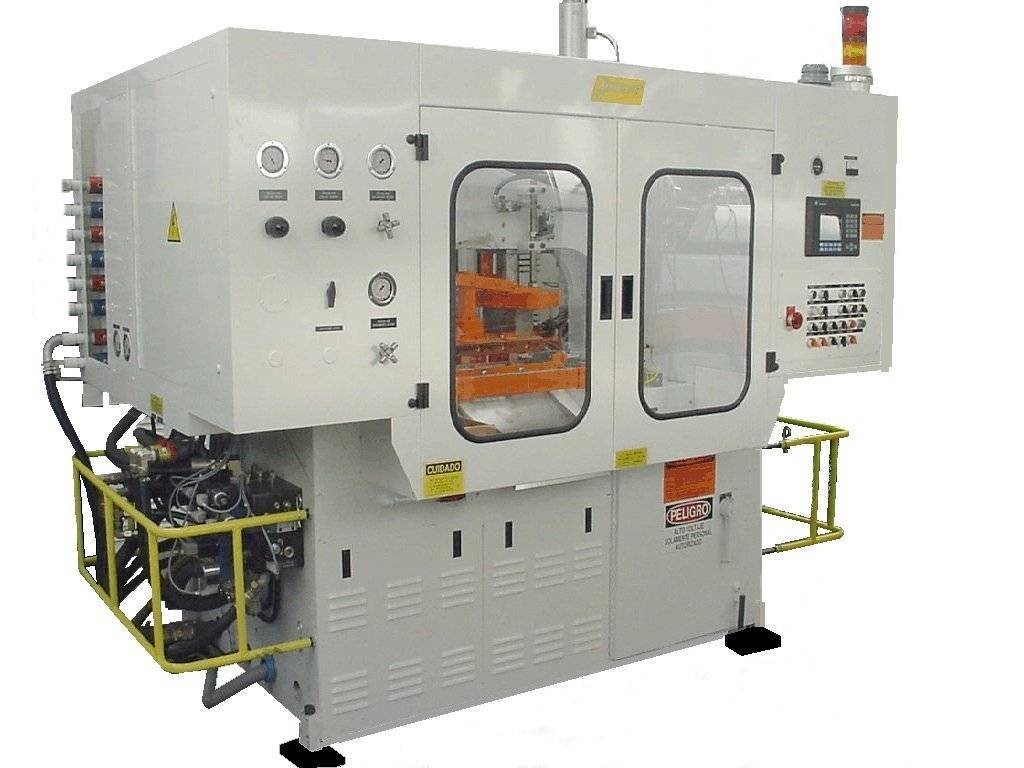 Arch has successfully commissioned IBM Production Line and 75cc wide mouth HDPE container production is stabilized.
For all inquires please contact:
Email:
sales@archplasticsllc.com
Phone: 423-553-7751 EX.111
---